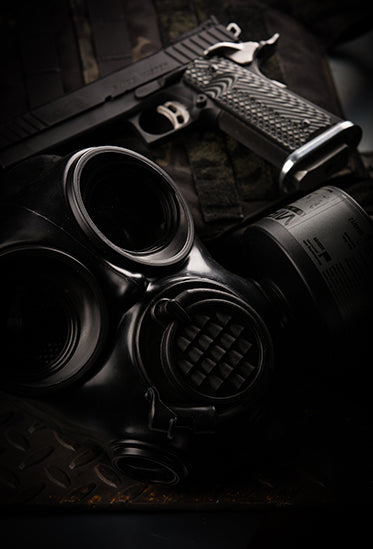 Join the global dealer-base of
MIRA Safety
MIRA Safety is an established family business on a pioneering mission to equip the general public with military-grade tactical and protective gear. We offerbest-in-class respirators, gas masks, tactical gear and specialized hazmat safety equipment. These premium products are supplied to customers wanting to safeguard and protect themselves and the ones they love in an increasingly dangerous world.
Before now, civilians were not able to access this high-end equipment and gear – only industrial professionals and wartime professionals could. However, with MIRA, all that has changed, and you can be part of the global rise to military-grade personal protection and safety.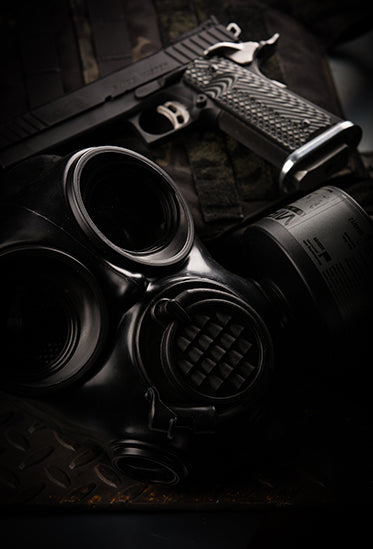 Be part of the global expansion of MIRA Safety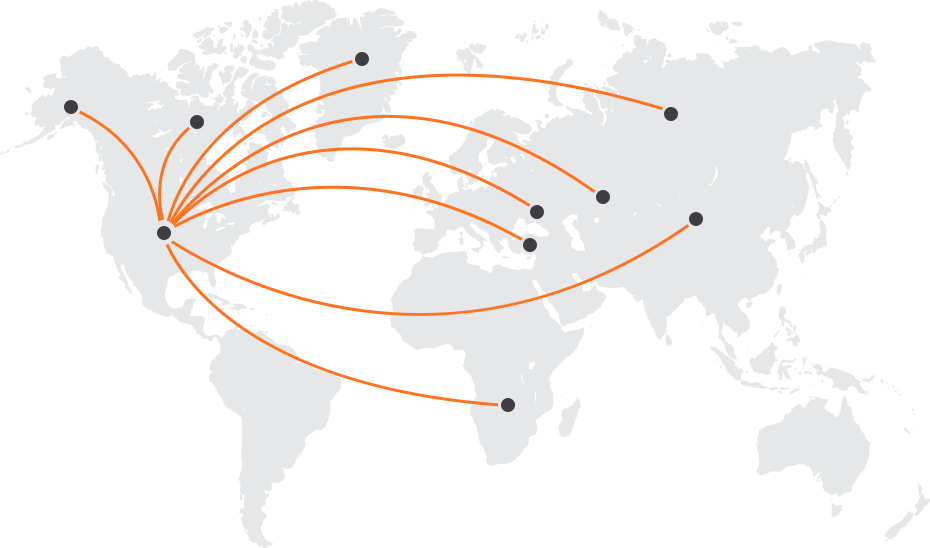 MIRA is constantly recruiting like-minded, reputable dealers to join its local and global businesses. Domestic (US-based) dealers can join as drop-shipping agents or as stocked dealers. Register your interest and we will contact you!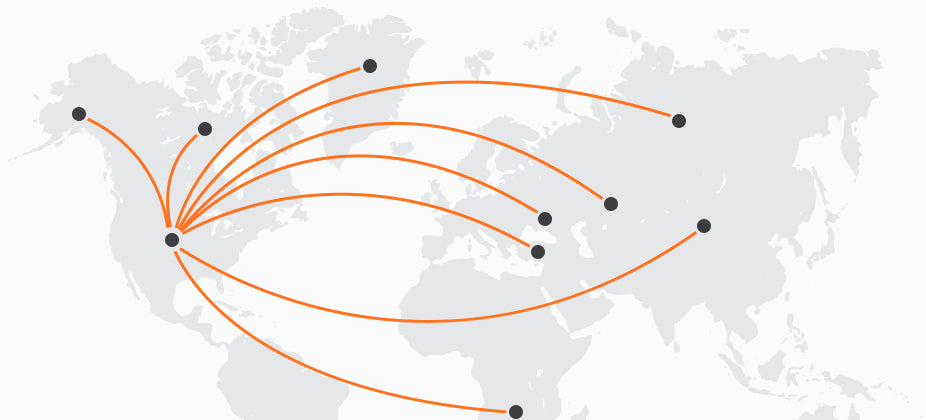 Some of the benefits of becoming an accredited MIRA Safety dealer
Stocking and drop ship programs available with competitive margins.

Tight conatrols on MAP so ensure you can stay competitive and drive sales.

An unswerving commitment to exceptional quality and product longevity (product warranties ranging from 1-5 years).

A comprehensive range of equipment that satisfies the unique requirements of the civilian, law enforcement, hazmat, CBRN, private-sector military and specialized industrial sectors.

Quality-tested, premium products designed to provide protection with maximum comfort.

Full product information and sales support (including marketing collateral, promotional products and high-resolution product images and video demos).

Tailored equipment, even suitable for the protection of small children and domestic animals.

Global product shipping lines (check to see if your region is listed here).

A customer-first mindset.

An open channel to dealers to assist with any product-related inquiries.
Start the process of joining the MIRA dealer program today.
Fill out the form below and we'll be in touch soon