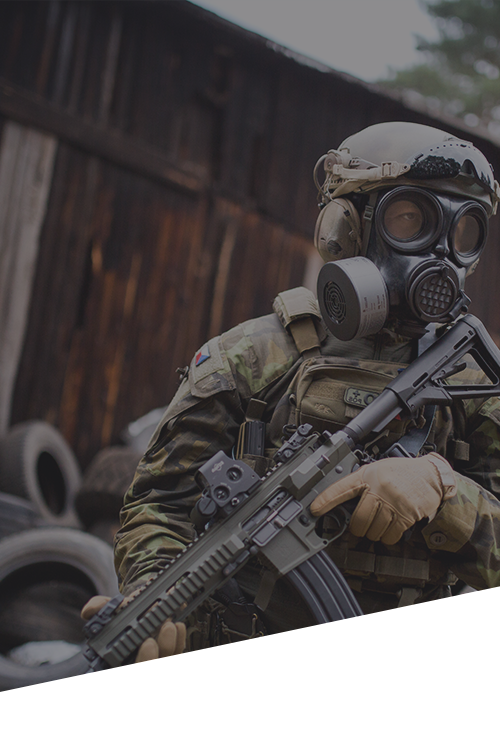 CBRN gas masks and personal protective equipment

Designed for professionals - Available for civilians
Designed for professionals - Available for civilians
CBRN gas masks and personal protective equipment
Browse our products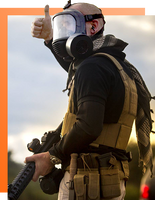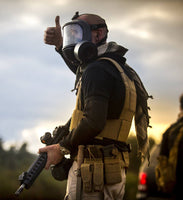 Craftsmanship
Meets

Versatility

As modern threats evolve, so do modern respirators, safety devices, and the technologies behind them. MIRA Safety supplies advanced tactical defense equipment used by professionals worldwide – now available to the general public.
Full-feature respirator engineered for civil defense, law enforcement, hazmat crews, and CBRN specialists. The CM-6M gas mask is made from bromobutyl rubber, offering a high level of resistance to chemical warfare agents and toxic industrial chemicals. Comes standard with a speech diaphragm. Drinking system and canteen are optional

Specially designed for ergonomics when using with optics, the CM-7M is the current military issue full-face respirator in the Czech Republic and Lithuania. This gas mask offers many of the same features offered by the CM-6M, with more emphasis on giving operators a tactical advantage under extreme conditions.
Trusted by
Professionals

all Over the

Globe

At MIRA Safety, we understand the challenges faced by military forces, hazmat crews, emergency response teams, law enforcement, and anyone preparing for the most difficult circumstances known to man. That's why we have established firm relationships with agencies worldwide. We would trust our own lives to our products – that's why we feel confident providing them to our customers.
DEPLOYED BY:
The United States

DEPARTMENT OF DEFENSE

Czech Republic

MINISTRY OF DEFENSE

Turkmenistan

MINISTRY OF INTERIOR

Turkey

MINISTRY OF INTERIOR

South Africa

MINISTRY OF INTERIOR

Romania

MINISTRY OF DEFENSE

Portugal

MINISTRY OF INTERIOR

Lithuania

MINISTRY OF INTERIOR

Latvia

MINISTRY OF INTERIOR

Ukraine

MINISTRY OF DEFENSE